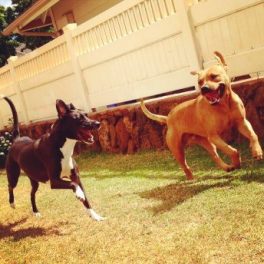 Molly and Ben can often be seen hanging out at Fight Club Gym. They love sitting at the front desk area, greeting our members, and watching people work out. Make sure to say hello to our friendly security team when you sign in at the front desk!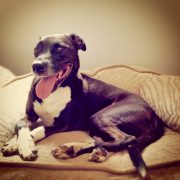 Molly enjoys sprinting, chasing cats, & any man who will pet her.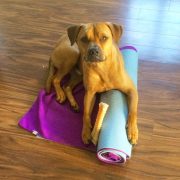 Ben enjoys yoga, jumping on tables, & is a part-time male model.