Do you feel like you need an extra push? Or maybe you never worked out before & would like some pointers?
Whatever your fitness goals are, we have Freelance Personal Trainers that are there to help you! If you would like to buy sessions with a personal trainer, come & talk to us at the Fight Club Gym; we will put you in contact with the personal trainer best suited for your needs & goals.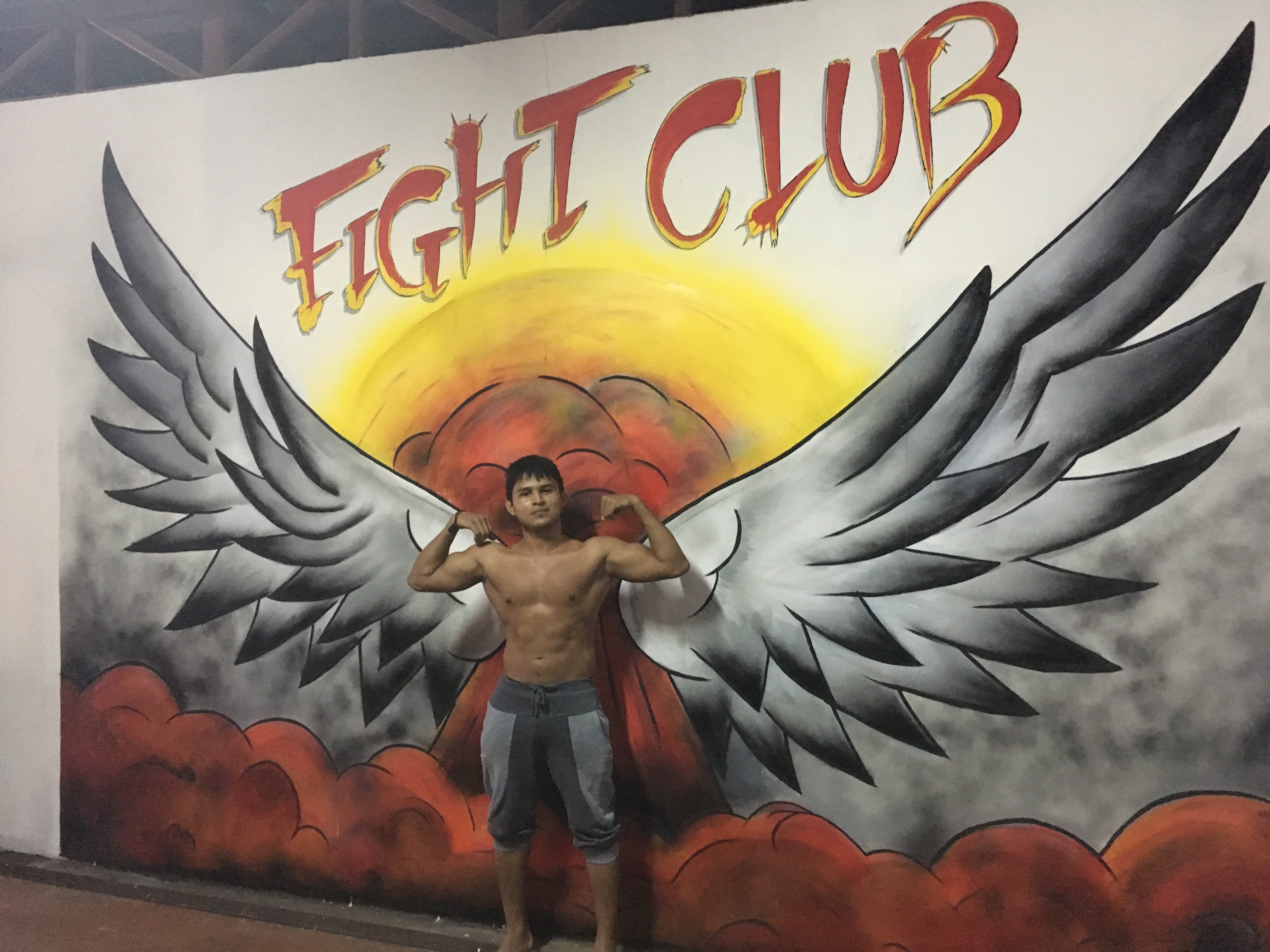 CONTACT US
Are YOU a PERSONAL TRAINER or FITNESS COACH? Do you have any COOL ATHLETIC SKILLS you would like to share?
If you are in San Juan del Sur for a while & are interested in being a guest instructor, stop in and talk with us! Fight Club Gym is always looking for freelance personal trainers & group class teachers in the following areas:
CROSSFIT
Private or Group
MUAY THAI
Private or Group
ACROBATICS
Private or Group
SELF DEFENSE
Private or Group
KICKBOXING
Private or Group
CONTACT US