¿Sientes que necesitas ayuda extra para mantenerte motivado? ¿O eres nuevo en el ejercicio y no sabes por dónde empezar? ¡Cualesquiera que sean tus objetivos de acondicionamiento físico, tenemos entrenadores que están ahí para ayudarte! Si desea programar sesiones con Lesly, nuestro entrenador personal, venga a hablar con nosotros en el gimnasio de Fight Club o envíe un mensaje.

Do you feel like you need an extra push to keep you motivated? Or are you new to working out & don't know where to start? Whatever your fitness goals are, we have trainers that are there to help you! If you would like to schedule sessions with Lesly, our personal trainer, come talk to us at Fight Club Gym or send a message.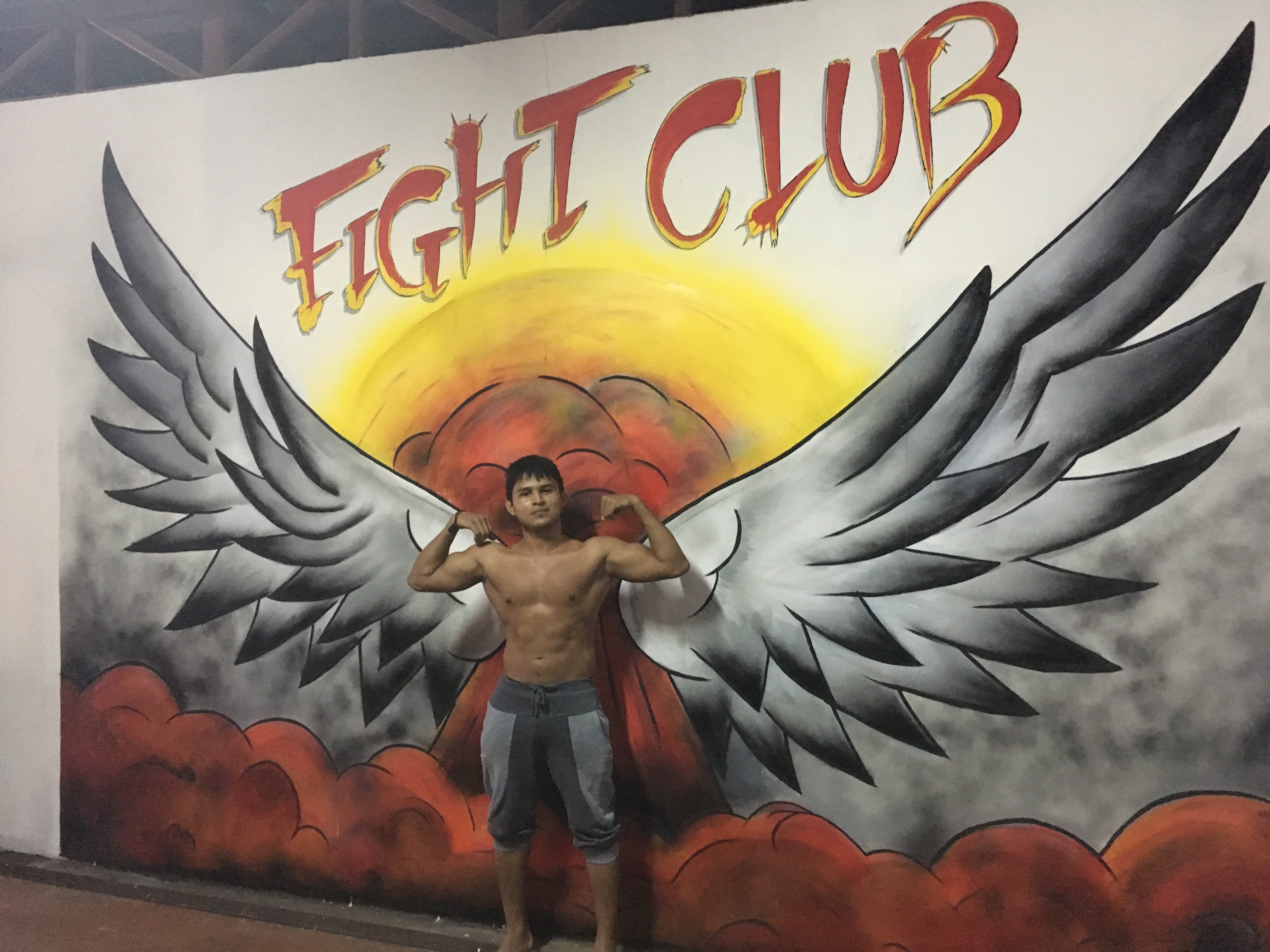 Política de cancelación / Cancellation Policy
Si necesita cancelar su cita, solicitamos un aviso de 24 horas. Cualquier cancelación de menos de 24 horas está sujeta a un cargo por cancelación. Las citas perdidas o no presentarse sin previo aviso se cobrarán en su totalidad por la sesión y ganarás 2 libras como castigo por perder el tiempo del entrenador.
If you need to cancel your appointment, we request a 24-hour notice. Any cancellations less than 24 hours are subject to a cancellation fee. Missed appointments or no-shows without prior notice will be charged in full for the session and you will gain 2 pounds as punishment for wasting the trainer's time.